JOIN US ON OUR MISSION
SUNGLASSES FOR YOU AND THE PLANET
We know that our collective impact on the Planet matters so we are striving for more sustainable products, starting with our frames, which are made from recycled materials.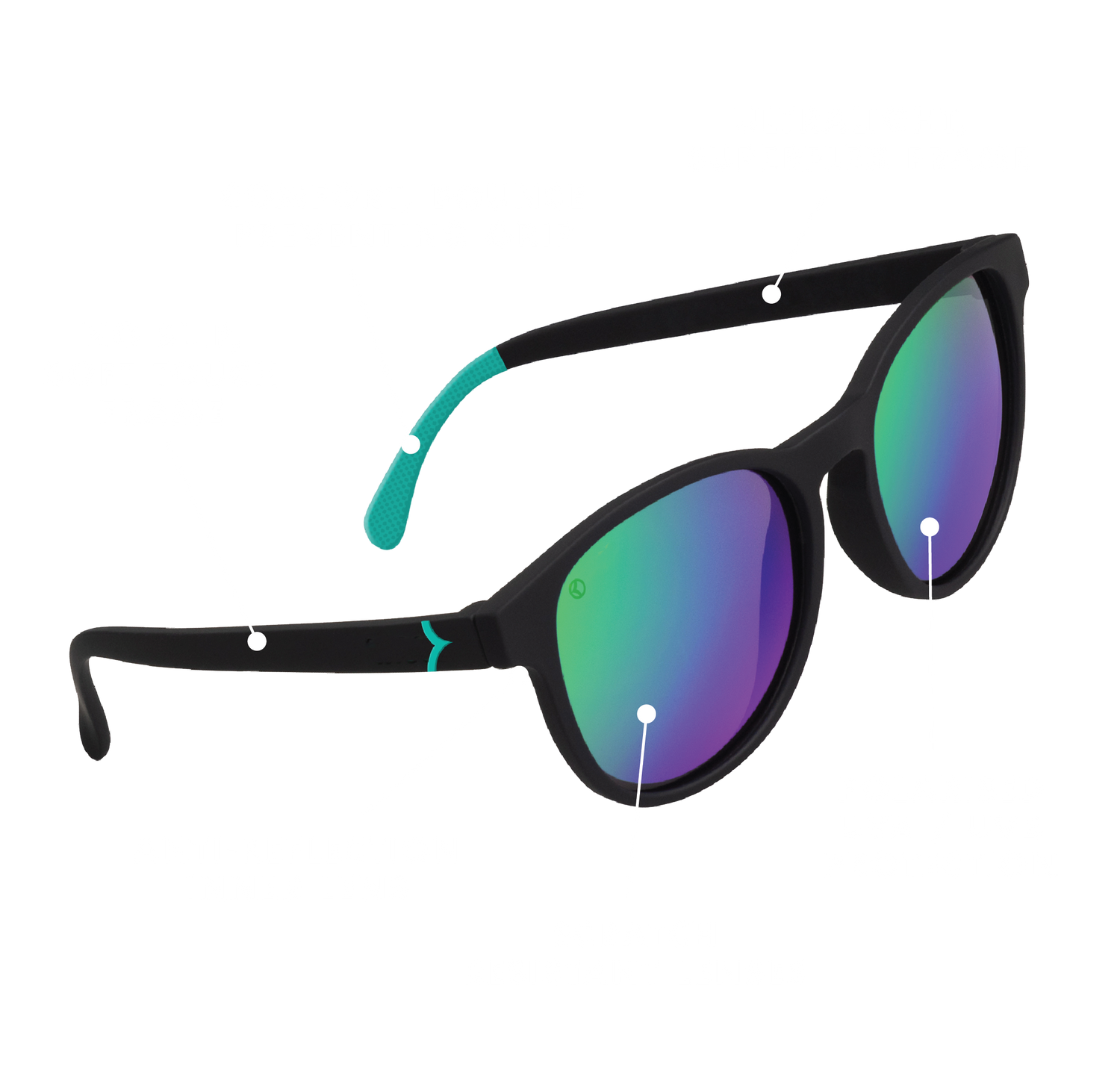 NO SLIP, ZERO BOUNCE
A special rubber grip behind the ear makes Kyloe sunnies so comfortable you will forget you are wearing them. Along with the unique soft touch frame, which prevents movement and slippage, these sunnies can endure the most extreme conditions and don't budge.
SUPER FLEX FRAME
Made with a strong, flexible material and engineered to be ultralight, these frames are extremely durable and made for the outdoors.
EFFORTLESS STYLE
Throw on these circular stunners when you've got that wanderlust feeling or want to strut your stuff. These beauties straddle functional and fashionable with ease.
Really , really great sunglasses 😎
I was recommended them from a friend and I would also recommend them and have to family and friends. Amazing very happy with them and the buying from start to finish! 👏
Did what it said!
These sunglasses work. No higher praise required.
They are comfortable, stylish and allow you to see in the sun!
Fantastic sunglasses 😎
Great quality sunglasses, stylish and sturdy. I was lucky enough to get the two for one offer, so superb value too. Can I just say I love your marketing arrived with colourful stickers with positive messages and Angus logo. I was surprised by the free Hygge headband. Thank you 🙏