So You Want the Scoop on Us?
"All we wanted was a pair of sunglasses that would stay put while hiking, running or paddle boarding. But all I could find were ugly ones, that you wouldn't let your Dad wear, or overpriced ones that didn't cut the mustard."
Hayley co-founder of Kyloe

After countless late nights, sourcing and testing, we created our first pair of shades: colourful, lightweight and polarized to keep up with your lifestyle. Whether you're hiking, running or paddle boarding, these stay put without costing the earth.
Functional, exciting gear to take you to the MOO-n and back!
Why the Name?
It's Kyloe, not as in a weird Star Wars reference, but as in the rugged Highland Cow.

We might not have the shaggy 80s hair, but we're laid-back, built to withstand the elements and are pretty damn cool to boot. Find us roaming the highlands!
A Bunch of Passionate, Adventure Loving, Gym Fanatics!
Forget traditional: we're taking the road less-travelled and need gear that will keep up.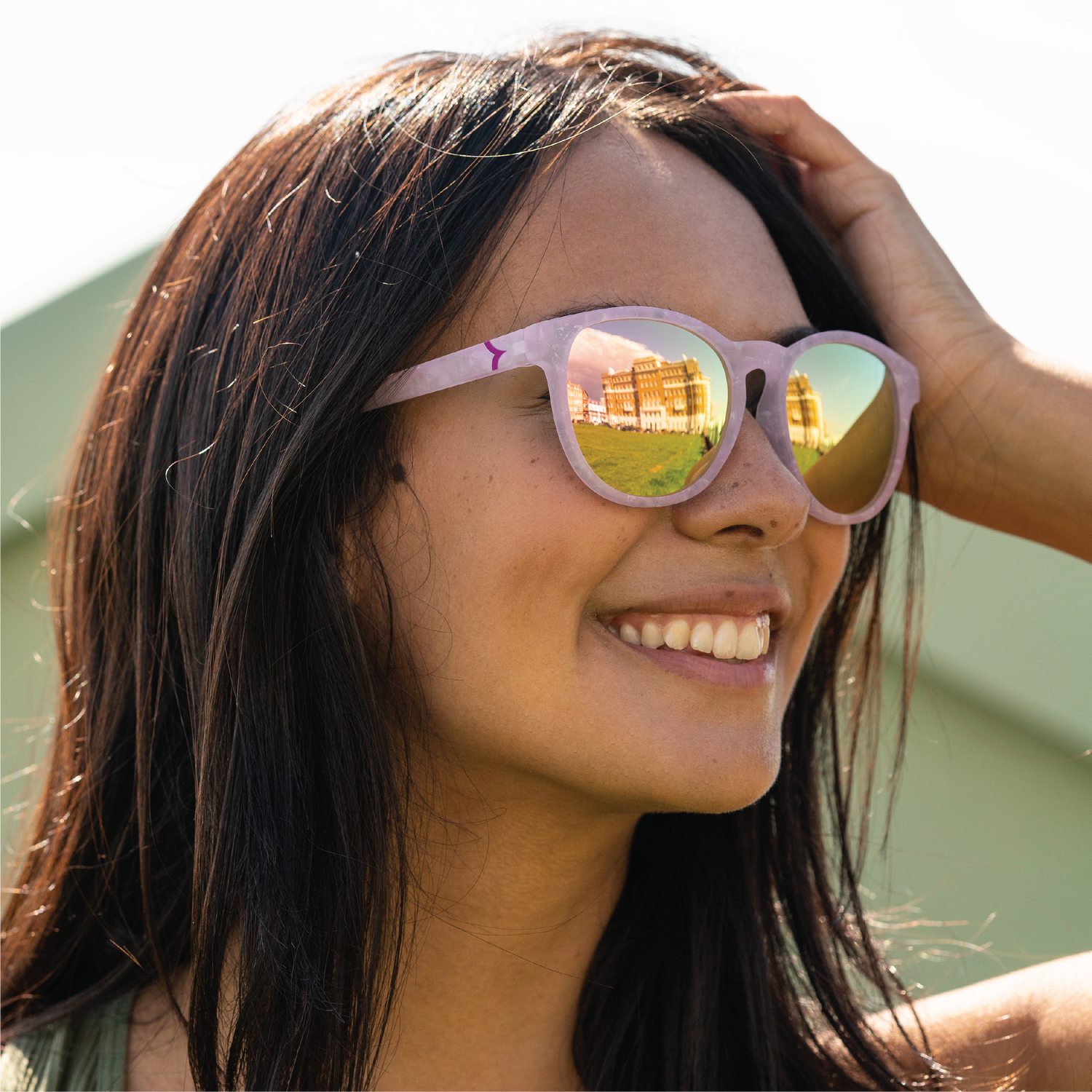 THE RESULT?
Colourful, affordable shades that stay put even on our most active days, designed for passionate, adventure-loving humans with a knack for the outdoors (no boring stuff here!).

FIND YOUR STYLE