JOIN US ON OUR MISSION
SUNGLASSES FOR YOU AND THE PLANET
We know that our collective impact on the Planet matters so we are striving for more sustainable products, starting with our frames, which are made from recycled materials.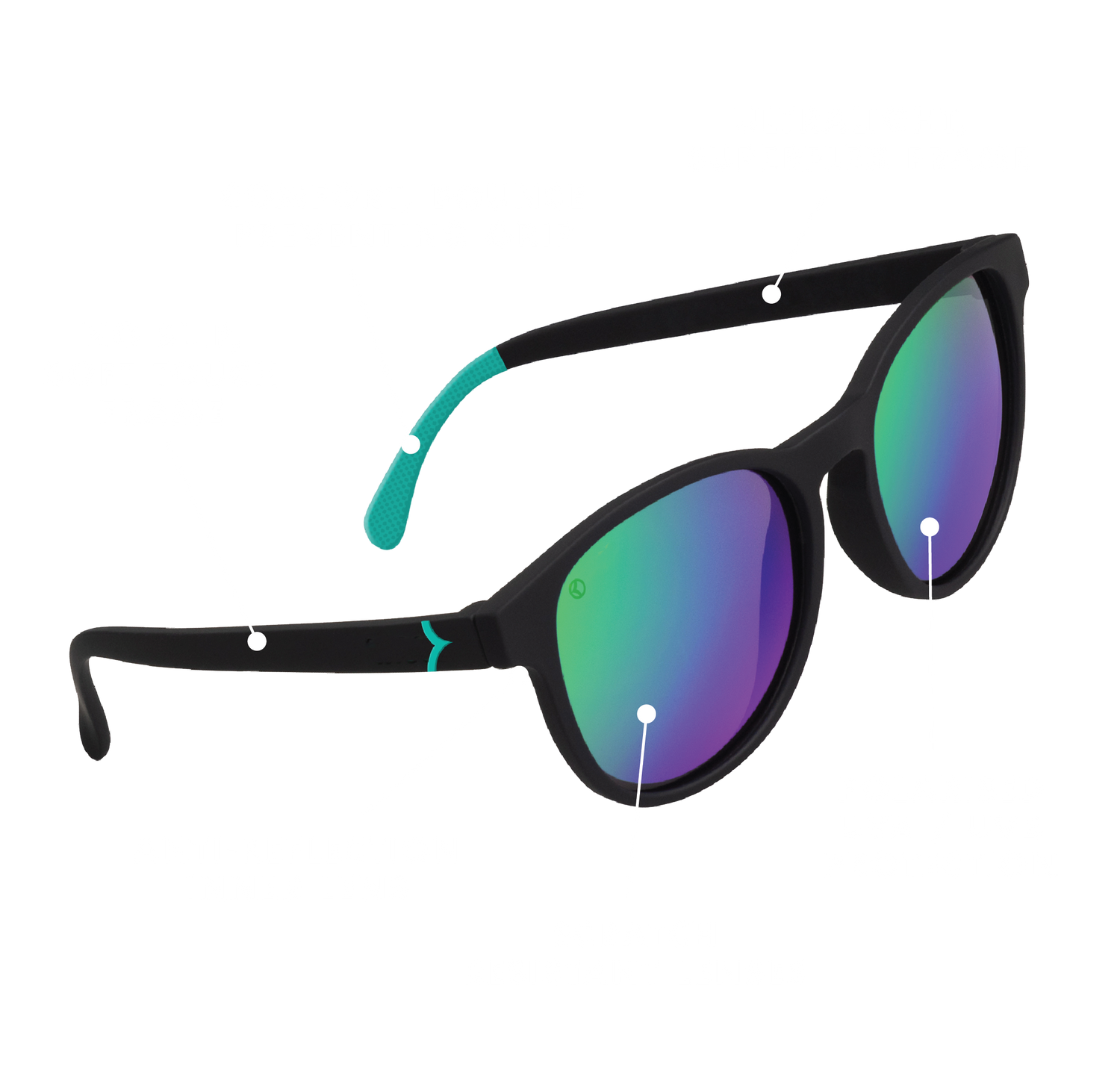 NO SLIP, ZERO BOUNCE
A special rubber grip behind the ear makes Kyloe sunnies so comfortable you will forget you are wearing them. Along with the unique soft touch frame, which prevents movement and slippage, these sunnies can endure the most extreme conditions and don't budge.
SUPER FLEX FRAME
Made with a strong, flexible material and engineered to be ultralight, these frames are extremely durable and made for the outdoors.
EFFORTLESS STYLE
Throw on these circular stunners when you've got that wanderlust feeling or want to strut your stuff. These beauties straddle functional and fashionable with ease.
Brilliant sunnies and better customer service.
Really helpful when I messed up the 2-for-1. Really great product and fast delivery
Best sunglasses I've ever bought
Great quality, super comfortable and very stylish! I had been looking for new sunglasses for a while and the special offer was too tempting, I've now got two great pairs of sunglasses for an incredible price that you can tell will last! Will definitely be recommending to family and friends.